Bio-Luminaire
Designed and manufactured by COCO Lighting after many months of development, The Bio-Luminaire™ is a new range of ceiling, wall-mounted, and pendant LED luminaires. The unique benefit is that they offer a more hygienic alternative to traditional and existing lighting.
Light fixtures are often overlooked due to inaccessible high ceilings and walls but can, however, still harbour hidden and harmful bacteria. The spread of bacteria is a major concern in every environment. Armed with BioCote® technology, Bio-Luminaire™ will continue to protect 24/7 against bacterial growth, as well as provide a reliable and maintenance-free light source.
Protected with BioCote silver-ion technology, Bio-Luminaire™ actively kills over 99% of bacteria and is proven effective against MRSA, E.Coli and Influenza. Available in a wide range of bespoke trim colours, Bio-Luminaire™ is the ideal solution to help reduce your maintenance costs and reduce the levels of bacteria.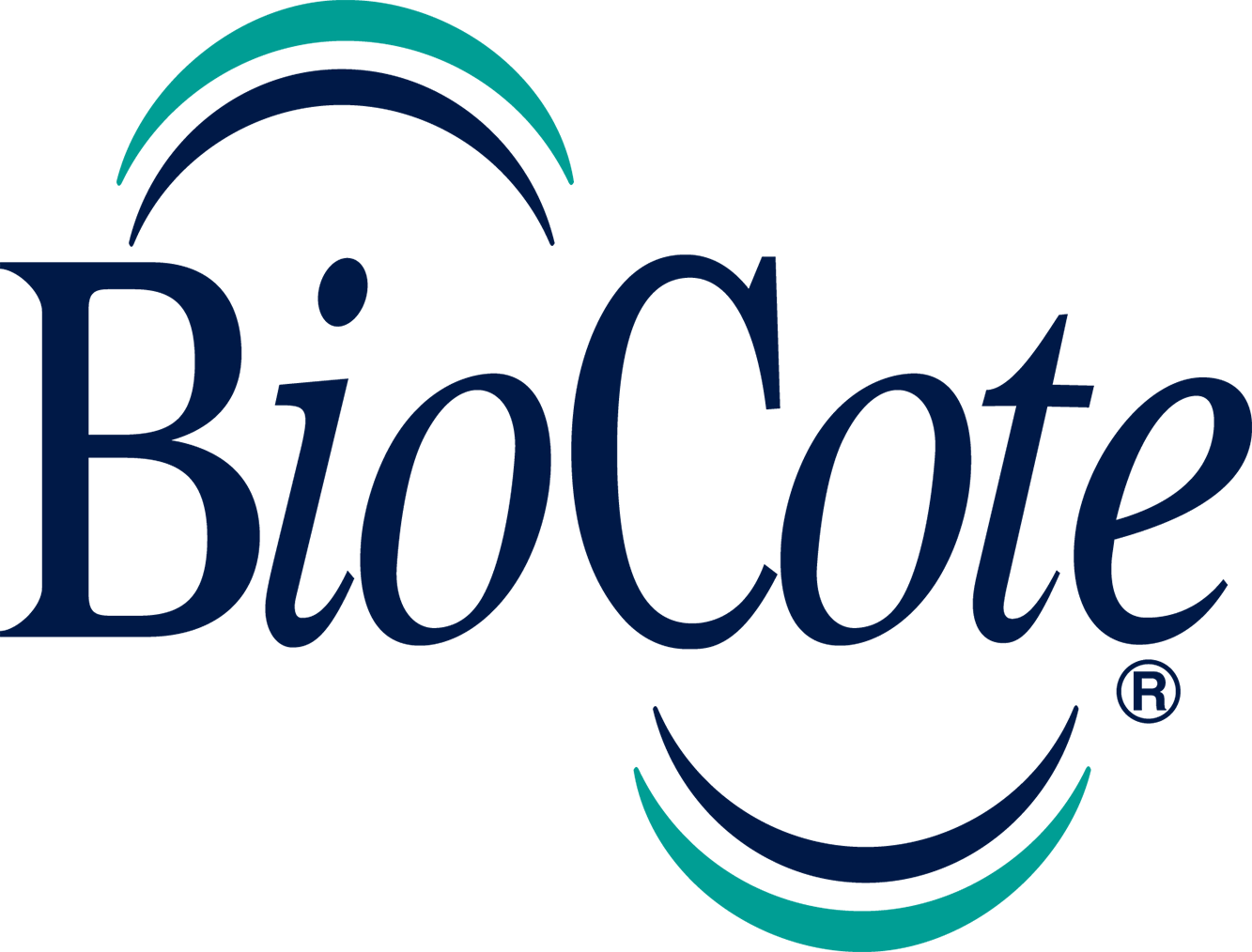 We use BioCote® antimicrobial technology in all our products. Find out more here