LED lighting with built-in antimicrobial protection
Our Bio-luminaire pendant fittings
Addressing the current need for a more hygienic environment is something on everyone's mind at the moment. After many months of development, Essex based company COCO Lighting has designed and tested the first wall and ceiling LED lighting proven to reduce the levels of surface bacteria by over 99%.
Realising that lighting is often in hard to reach areas as well as not being easily accessible to clean, it is often overlooked when working towards a cleaner environment. With this in mind, COCO lighting developed its new Bio-Luminaire LED lighting range containing BioCote® technology. After undergoing strict quality control testing to ISO22196:2011 in an accredited UK laboratory, the Bio-luminaire's surface has been proven to reduce microbes by 80% in just 15 minutes and 99.9% in just two hours.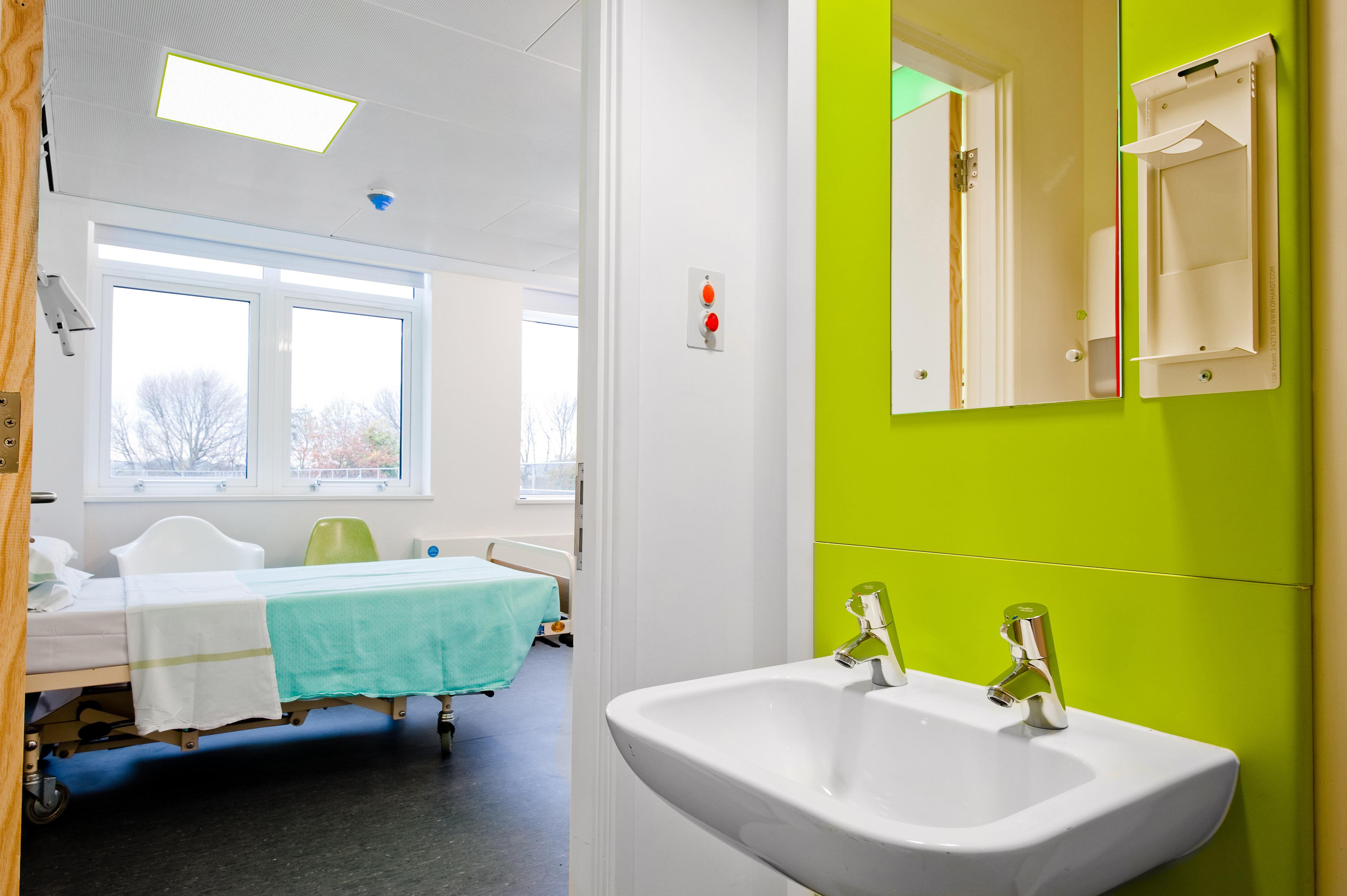 With the ability to fight a wide variety of microbes Bio-Luminaire has been proven effective against MRSA, E.Coli and even at deactivating the Influenza (H1N1) virus and feline coronavirus. Bio-Luminaire is an ideal addition or replacement in not only helping reduce the levels of bacteria but also reducing energy consumption as well as ongoing maintenance costs. With the BioCote® technology embedded into the paint and plastic diffuser at the time of manufacture and not a coating it offers 24/7 protection for the lifetime of the product. Working 24 hours a day 7 days a week once installed. Bio-Luminaire is an ideal solution for hospitals, healthcare centres and areas where hygiene is of paramount importance.