LIA Certified photometric testing at COCO Lighting
UK lighting manufacturers are now under ever-increasing pressure from customers in ensuring they provide accurate and up to date photometric reports on their product ranges.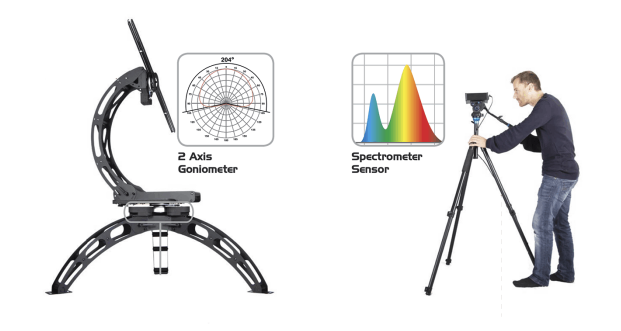 The quicker you can get your products evaluated and documented, the quicker you can get them to market. We can help provide evidence and justify the performance of your products with our full photometric testing service. This will provide you with a clear detailed report on all aspects of your tested products.
Just some of the benefits outlined below in getting your products tested.
Evidence to prove your luminaire is meeting its benefits and requirements
Meeting its objective measurement
Testing the quality of light
Clear and concise documentation
Provide supporting evidence to your customers

Find out more about our Lighting Industry Association (The LIA) certified photometric testing