Our NEW Bio-W wall mounted luminaire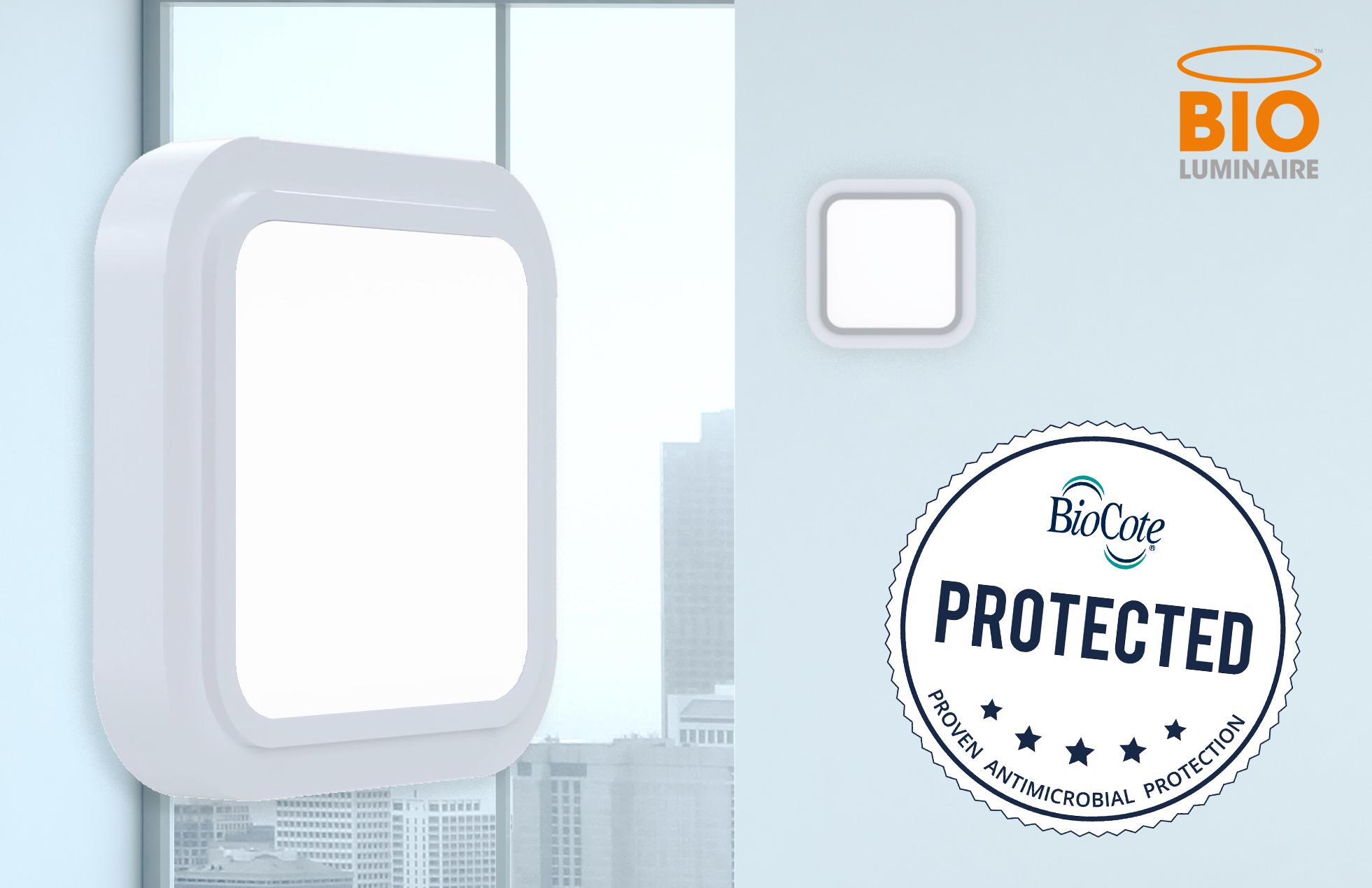 Our NEW Bio-W addresses the matter of unhygienic wall mounted light fixtures.
When installed, light fixtures can be hard to clean, which is why our Bio-Luminaire with BioCote® silver-ion technology delivers the ultimate antimicrobial protection in #food and #healthcare environments by reducing the presence of #microbes by 99.9%.
The Bio-W is the perfect compact wall-mounted LED fixture for the modern-day building. With its quick fix, electrical connection system the Bio-W has been designed for simple and quick installation.
The decorative drop trims are available in a wide variety of colours and many other special finishes, enabling your client to blend Bio-Luminaire within their current corporate background.
Bio-W - Wall-mounted
Dimensions: L - 370mm W - 370mm H - 64mm - Weight: 4.4kg
Available in Fixed Output/DALI/1-10V dimmable drivers. Also, integral standard, Self-Test and DALI addressable emergency functionality.
For more information and specifications visit our webpage here