Updated website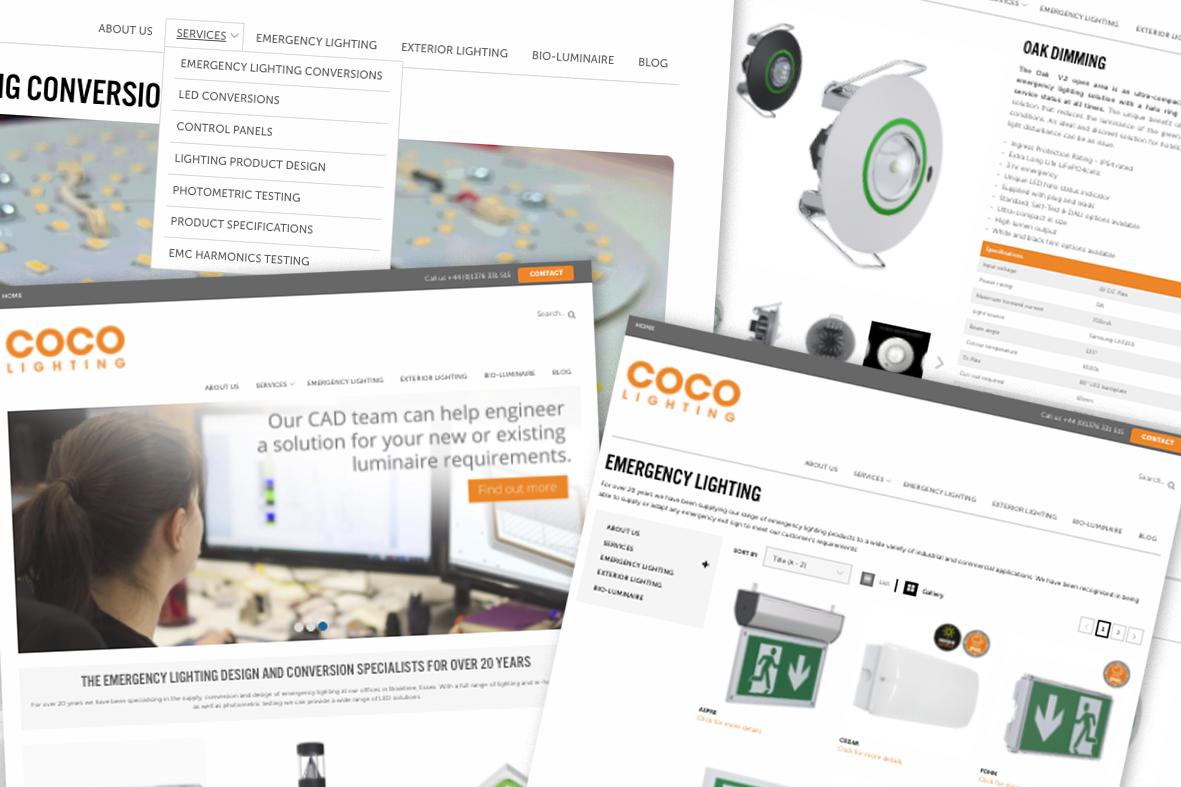 A new host of features on our new website.
Whilst adapting to the new 'normal' at COCO lighting many things have changed and no doubt they will stay that way for a while. With that, we have decided to make some changes too to our online presence.
Launching today, our newly laid out website should help make searching, viewing and downloading information on our products a little easier as well as being able to offer a more optimised experience for mobile and tablet devices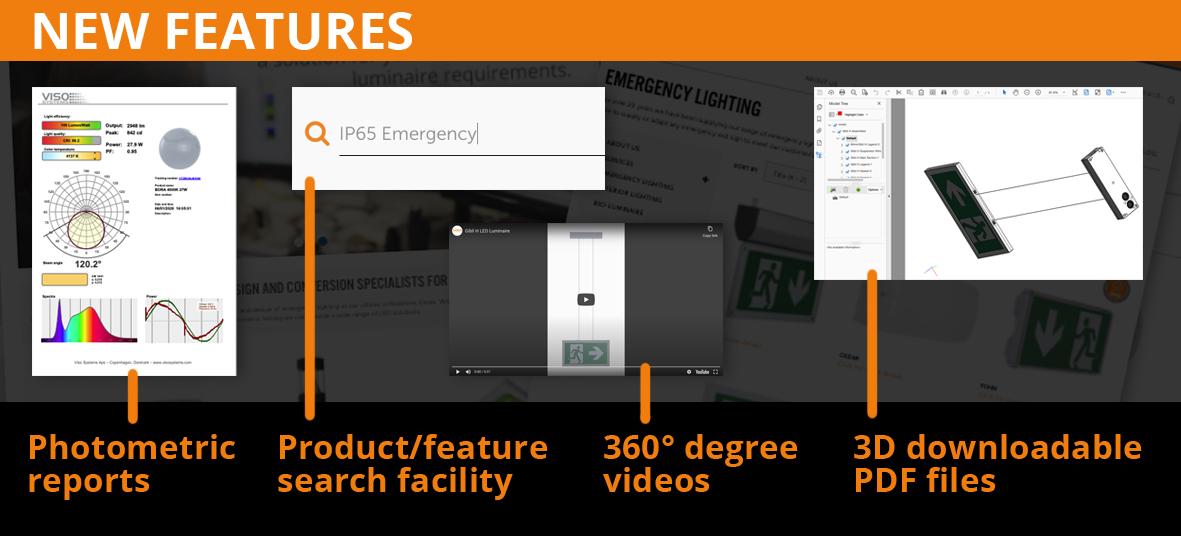 If you have any feedback or comments please feel free to get in touch and we hope you enjoy the new design as well as the content. We plan to add additional features over the coming months as well as products.
Thanks
The COCO Team