We are here to help!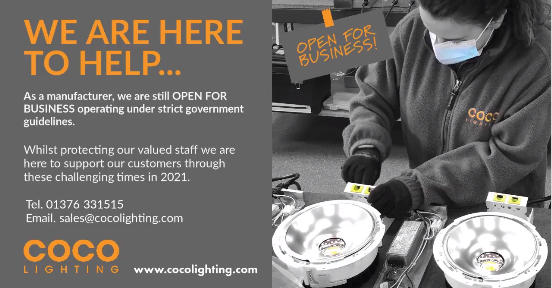 Here at COCO Lighting, we remain fully operational as a manufacturer, protecting our staff and supporting our customers throughout these challenging times ahead. Adhering the strict hygiene practices we adopted during 2020 our business continues to adapt to the growing issues surrounding Coronavirus.
We thank our staff for their dedication and adherence with the current situation and thank the continued support of our customers.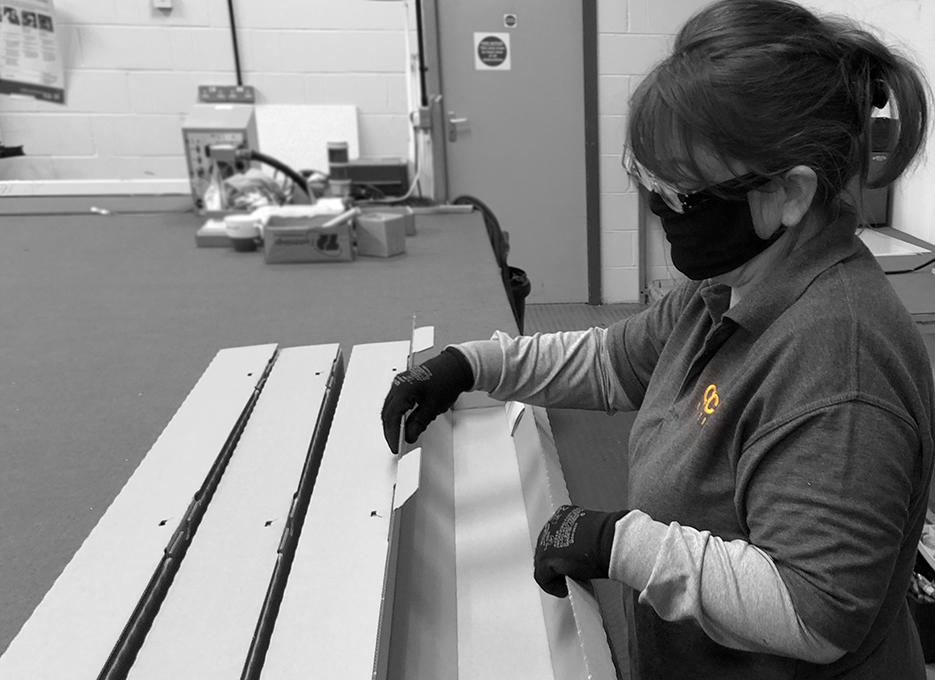 #emergencylighting #ukmanufacturing
#supportingyou #ledlightingsolutions #staysafe