YOUR MARK IN MANUFACTURING

| | |
| --- | --- |
| | It was not so long ago that it was more cost-effective to outsource various elements of the manufacturing process to companies overseas, but with technological advances in recent years, along with the changes Brexit is having upon us, now more than ever, manufacturing in the UK is a highly viable option. With a focus on "Made in Britain" products with high-quality standards will be the key to helping elevate British products above the competition. |
However, it is one thing being able to claim to be a British made product or say you achieve a high standard, it is another in having proof of this. The importance of groups such as Made in Britain and its collective mark will be more important than ever in years to come. Made in Britain is a non-profit organisation that supports British manufacturers under a single registered collective mark. As a member, you are making a statement that your product meets not only the criteria of being a British made product but also the high standards associated with it. Under a known body you can stand out as an organisation with its associated logo recognised worldwide, giving your company and the products you offer a competitive edge.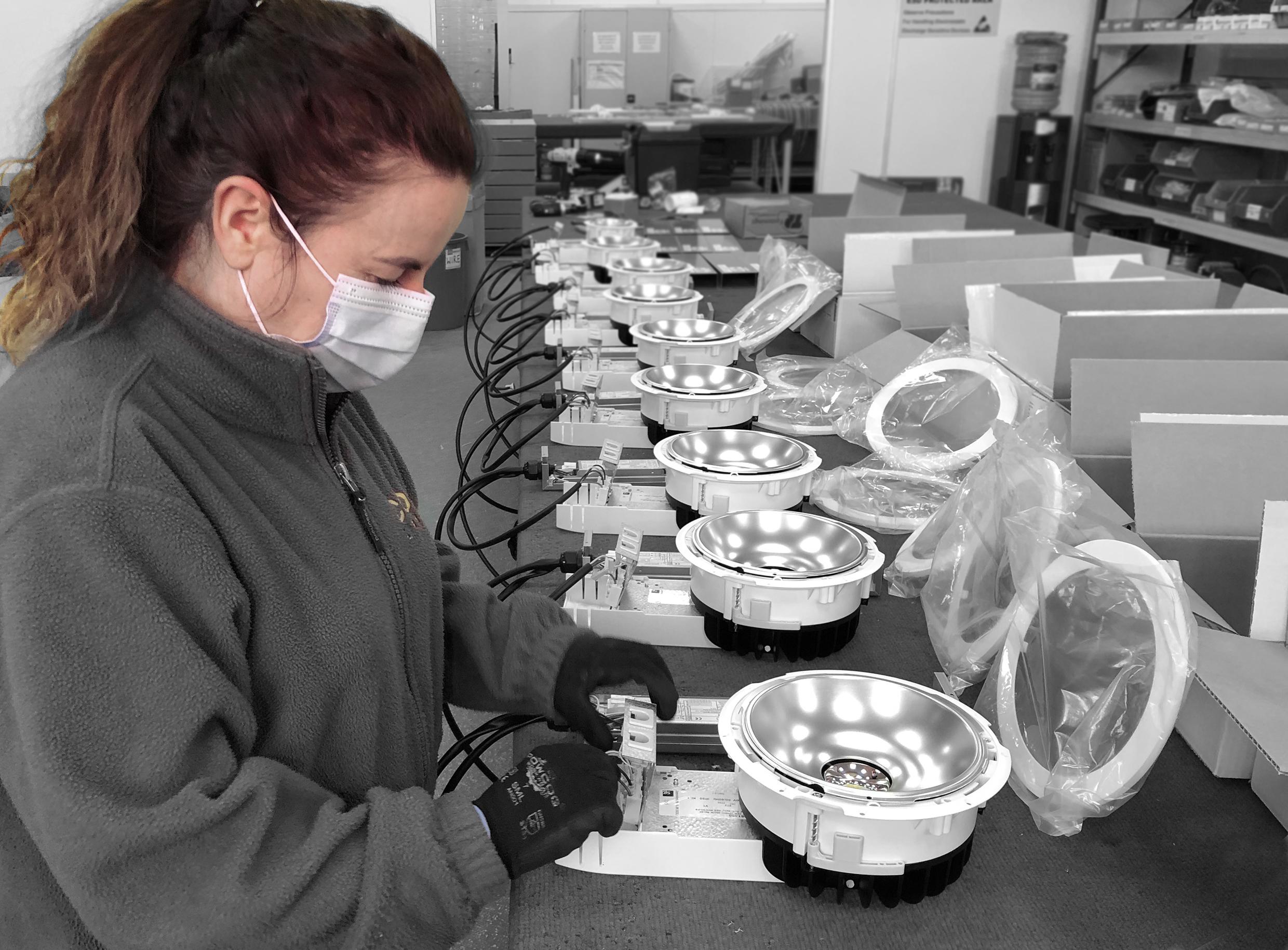 But what about non-standard products?
If you are offering a bespoke product or service to an existing product, there are methods to get accreditation or certification to show you are specialised and meet standards in that area. An example of this is ICEL membership through the LIA. ICEL is a membership body that in conjunction with the LIA, demonstrates to customers that you maintain a high level of expertise and skill when it comes to emergency conversions. ICEL comprises of experts in the field contributing to the development and amendments of existing standards, ensuring that high standards are met by its members, thus providing peace of mind to the customer. Naturally, a customer wants peace of mind that the work carried out on their products will be up to regulation and carried out by skilled and knowledgeable workers, they want to know that the product will perform as promised. Having ICEL within this area confirms emergency luminaire conversions are carried out to the highest of standards.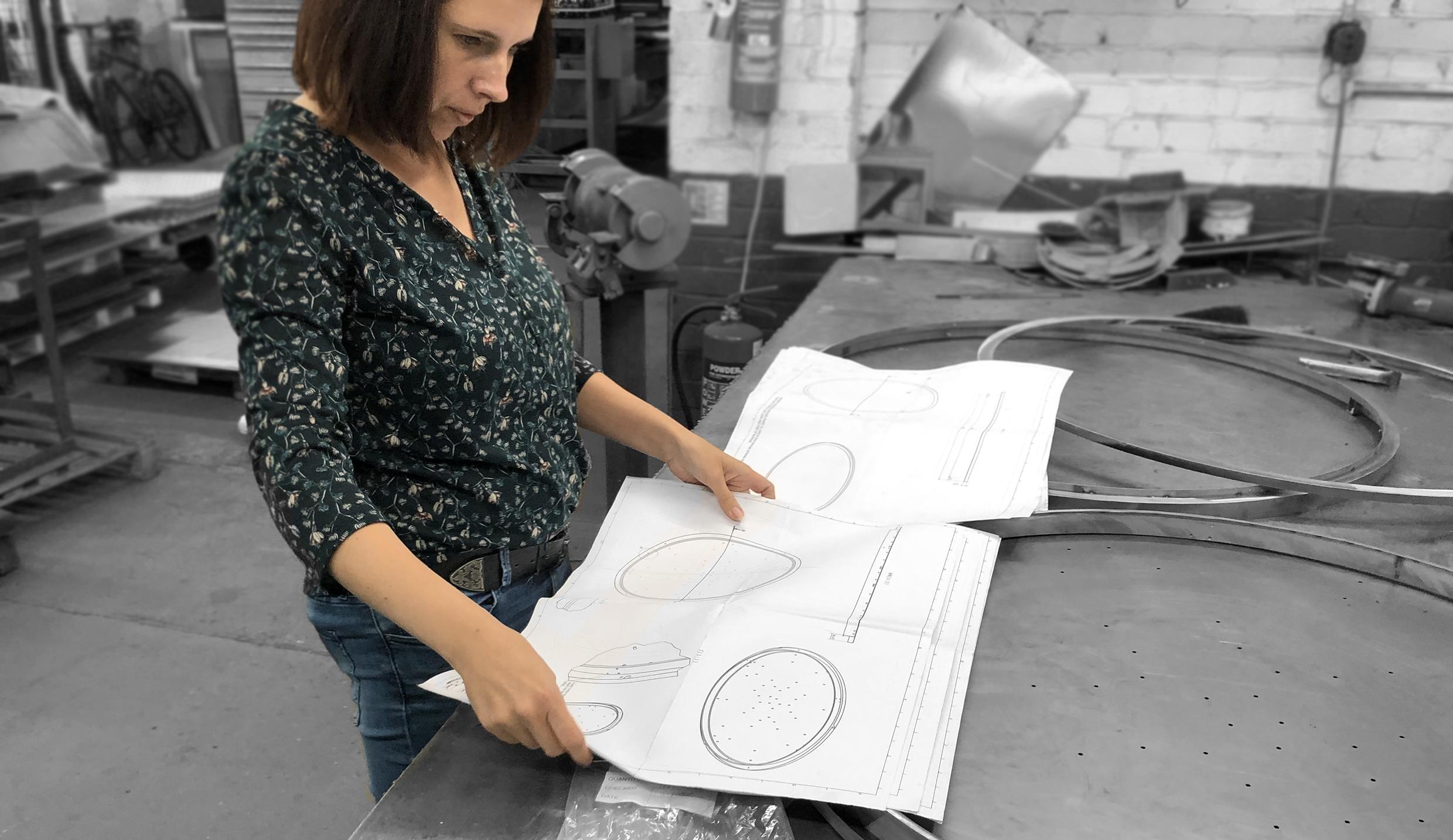 In an ever-growing competitive market, having a regulatory body certify your company and your products are becoming increasingly valuable, not just to you but also your customers. Having a platform to be able to evidence your high standards is of paramount importance.
Adrian Gayler - COCO Lighting
From a recent article published in A1 Lighting Magazine