LED Conversions
Our established luminaire design team offer a complete bespoke lighting solution. This can range from a single luminaire to a large scale project requiring modernisation to 1000's of units.

Our re-engineering team have proven highly beneficial to many businesses wishing to convert their existing lighting from fluorescent to LED in the most efficient and cost-effective manner. This service gives our customers the option to retain existing fittings and benefit from significant saving including the purchase of fitting, redecorating and of course the obvious saving of LED consumption and maintenance from traditional fluorescent fittings.
The benefits of re-engineering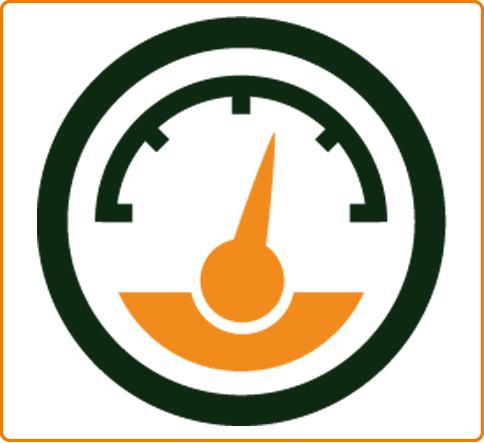 Energy Consumption -
LED luminaires will use less than half the energy than that of traditional luminaires as well as require fewer luminaires within the same area, as controlling the light direction is easier. A comparison of an emergency lighting scheme using 200 x 8W fluorescent self-contained luminaires showed that only 130 LED self-contained luminaires would be sufficient in achieving the same result using less than a half of the energy usage of the old scheme.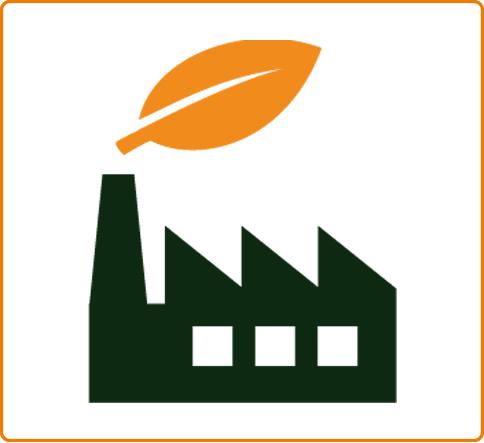 Longevity -
You won't have to worry about replacing lamps for a very long time because LED lamps have a longer lifespan and are more resistant to vibrations and shocks, which makes them more durable and difficult to break.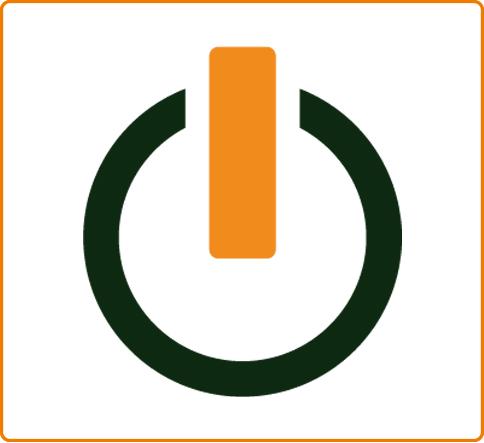 Durability -
Modern
LEDs are extremely durable and robust with sturdy components which can withstand even the toughest of conditions. Being resistant to shock, vibrations and external impacts, they make a great choice for factories, businesses, construction and manufacturing sites due to the rough conditions such as exposure to adverse weather, even external vandalism and traffic-related public exposure.

Environmental benefits - Taking care of the environment is a responsibility that every company needs to be accountable for. Most of us are already aware of environmentally friendly processes such as recycling to minimise the amount of waste we produce and reduce our carbon footprint. However, a lot of people are unaware of new and upcoming technologies that we can use to help reduce carbon emissions.

LED lights contain no toxic elements - Most offices currently use fluorescent strip lights which contain noxious chemicals such as mercury. This will contaminate the environment when disposed of in a landfill. Disposal has to be arranged through a registered waste carrier so switching to LED avoids the cost and time implications required for compliant disposal – and helps to protect the environment from further toxic waste.

Better quality of light distribution - and focus light in one direction as opposed to other types of lighting which waste energy by emitting light in all directions, often illuminating areas where light isn't required (such as the ceiling). This means that less LED lights are needed to achieve the same level of illumination by fluorescents and incandescent lights.
Fewer lights use less energy consumption - and will therefore be a benefit to the environment. A longer life span means lower carbon emissions. LED Lights last up to six times longer than other types of lights, reducing the requirement for frequent replacements. This results in using fewer lights and hence fewer resources are needed for manufacturing processes, packaging materials and transportation.
For more information about how we can help with our re-engineering service please get in touch.